What are "sats" and "satoshis"?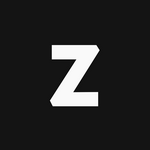 Updated by ZEBEDEE
All the points and value you collect in ZEBEDEE-integrated games are denominated in real Bitcoin.
A satoshi (or "sat" for short) is just the smallest unit of the bitcoin currency recorded on the block chain. It is analagous to a cent being the smallest unit of a dollar.
100,000,000 satoshis = 1 bitcoin
The unit has been named in collective homage to the original creator of Bitcoin, Satoshi Nakamoto.